people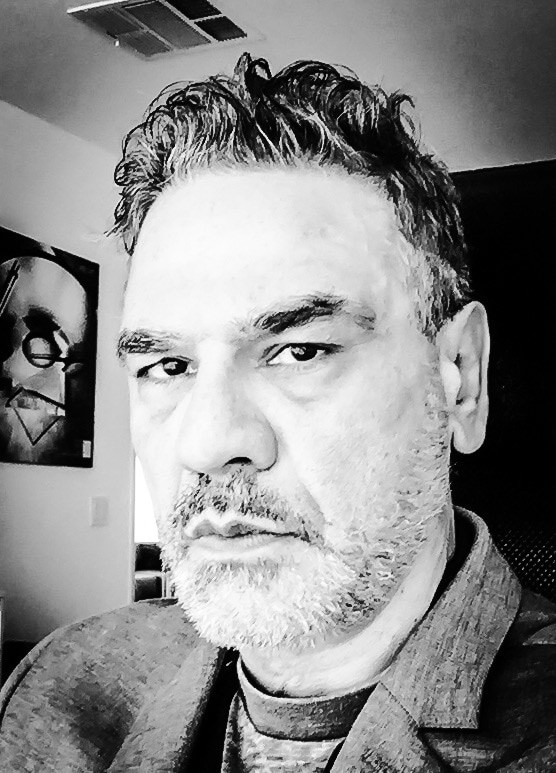 Mark Vaghei AIA
Founder, Design Principal
Mark Vaghei is a Design Principal and Founder of the firm.  He is a graduate of Harvard University Graduate School of Design (GSD) in Architecture.  He also holds Masters degrees in architecture and civil engineering from University of Illinois at Urbana-Champaign and has attended the Special Program for Urban and Regional Studies (SPURS) at MIT.  Mark is a California and Nevada licensed architect and a member of NCARB as well as The American Institute of Architects (AIA).  Mark Vaghei's work has received recognition at national and international levels.  He is the recipient of multiple AIA Honor Awards and his work has been published in many print and online publications such as Progressive Architecture, ArchDaily, Arhitizer, Europaconcorsi, and Multifamily Executive among others.  Mark has been a successful entrant on a number of national and international competitions including The Blacksburg Public Library in Blacksburg, Virginia; The Leesburg Townhall, in Leesburg Virginia;  The Sydney's Green Square Library, Sydney, Australia; The Central Mosque of Prishtina, Prishtina, Kosovo and The Guggenheim Museum, Helsinki, Finland.
Mark Vaghei's design for Ocean Breeze Apartments in Santa Monica, California was the recipient of the National Affordable Senior Housing project of the year award from the multifamily executive in 2010.
Mark assumes the design lead on all of the firm's projects.  With over 25 years of international experience on multiple building types, a wide multi-cultural experiential base is brought to his projects.  He has led a variety of complex master planning and design projects comprised of teams of architects, engineers, marketing analysts, and specialized consultants throughout the full range of project issues.
Mark Vaghei has served as visiting design faculty at the University of Southern California and University of California , Los Angeles schools of architecture.  Mark has served as the past President of the Society of Iranian Architects and Planners (SIAP).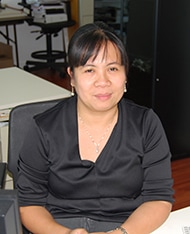 Vanessa Ablegass
Project Manager
Eddie Ashki, AIA
Project Architect
Pasquale Iacovone
Project Designer
Bernadette Jahayo
Project Captain
Johnny Kouzouyan
Project Captain
Margaret Liu
Project Captain
Perkin Mak
Project Designer
Elise McCurley
Project Designer
Alexander Nomicos
Project Designer
Lilian Ore
Project Captain
Renato Orquiza
Project Captain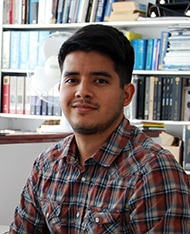 Leonardo Rodriguez
Project Designer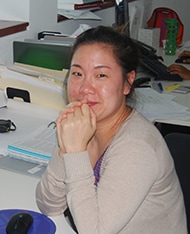 Debora Seo
Project Captain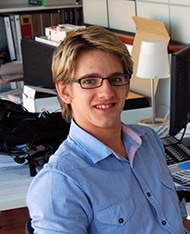 Alistair Turner
Project Designer
Elisabetta Vito
Project Designer